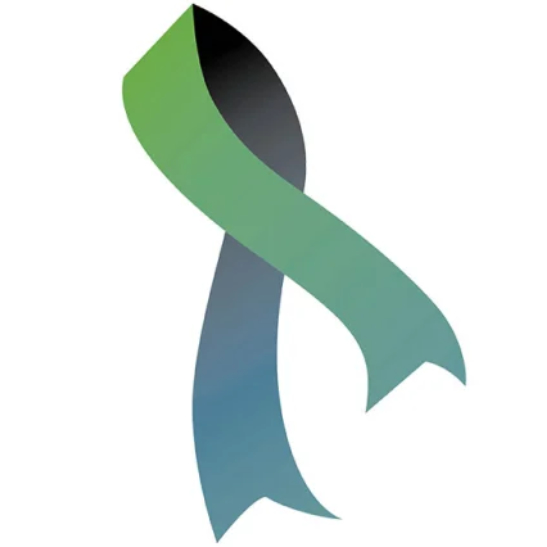 RE/MAX of Western Canada is proud to support National Organ and Tissue Donation Awareness Week every April. With the continued support of RE/MAX of Western Canada and other organizations helping spread the word on the need for organ donors, we can help increase the number of donors across Western Canada.
QUICK FACTS
In 2018, over 4,300 people were waiting for organ transplants.
2,782 organs were transplanted in 2018 and 223 people died waiting for a transplant.
More than 1,600 Canadians are added to the organ wait lists yearly.
90% of Canadians support organ and tissue donation but less than 20% have made plans to donate.
One donor can benefit more than 75 people and save up to 8 lives.
To become an organ donor in your province, find the link below:
British Columbia
1.800.663.6189
info@bct.phsa.ca
REGISTER NOW
Saskatchewan
Saskatchewan Health Authority Donation Program
1.306.655.0593
SHA.donationprogram@saskhealthauthority.ca
Saskatchewan Health Authority Media Relations
1.306.655.3476
REGISTER NOW
Alberta
Alberta Health Organ and Tissue Donation Registry
1.780.422.9657
ahsinfo@albertahealthservices.ca
REGISTER NOW
Manitoba
Transplant Manitoba – Gift of Life
1.204.787.1897
info@signupforlife.ca
REGISTER NOW