I strongly believe in giving back to the community and being involved in a positive way is important wherever you live. There is no shortage of volunteer groups to become involved within this area. Some of my best memories were being part of the Seaview Seniors Housing Society, a 10 bed seniors centre we are lucky to have here in town,  2+ Years as Helper at Ucluelet Elementary School Breakfast Program, and one of the Founding Directors of the Wild Pacific Trail Society when the trail was just a dream of Oyster Jim Martin's.
The following causes are also important to me and I like to help where I can – The Food Bank on the Edge and The Care Network (animal rescue) are causes that I also like to support.  I am currently not on any boards but am looking for the right fit now that we are getting back to normal life.
The RE/MAX brand is famous for its contributions to the following causes through various Realtor supported programs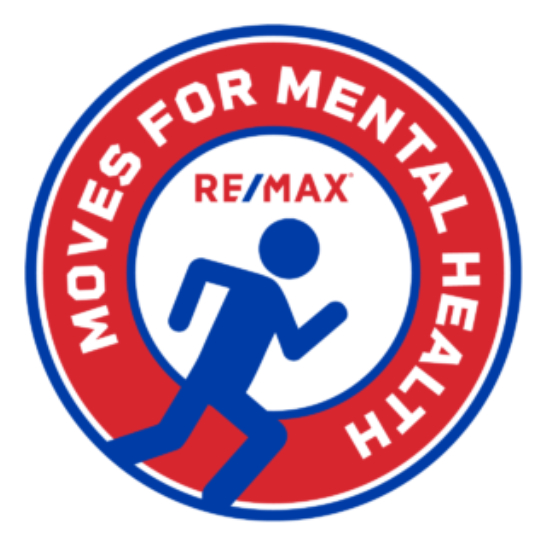 Moves for Mental Health Contest
As we head into the winter months and spend more time indoors, it can be difficult to feel motivated to move your body – even though that is exactly what we need to feel better physically and mentally. That's why RE/MAX decided to launch a contest running early January to February 1.